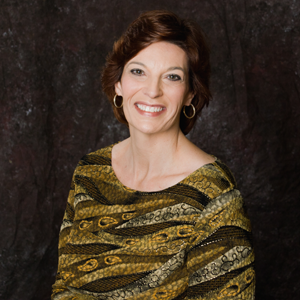 Donna L. Stern founded her own firm in 1985. She is a graduate of USC. The focus of her firm has been to service individuals and small businesses in various industries. In the early years the firm was located in Los Angeles and was prominent in the Entertainment Industry.
The firm prides itself in the personal service they provide and assists their client with all of their tax and business needs. Projects are completed quickly, efficiently and timely. Questions are resolved and answered immediately. Our policy is to provide fast and immediate turnaround when information is received. We are considered specialists in QuickBooks and FreshBooks.
Our office is centrally located in Costa Mesa, near Newport Beach and Corona Del Mar, but can provide services nationwide.